Engineering and Product Careers at Signal
We are on a mission to bring world class problem solvers together to solve the retirement crisis.
69% of Americans do not work with a financial advisor today and only a quarter of Americans have a financial plan. Our team is reimagining a 60-year old industry—bringing new technologies, comprehensive services, and an inspired vision to financial advisors. Supported by our incredible investors, we've grown from a small Detroit-based team in 2020 to over 100 team members distributed across the country.

Empowering Leaders. Client Advocates. Entrepreneurial Champions.
Our team is a blend of industry experts and technologists building a better business, together. We're in it for the long haul. Are you looking to be part of a dedicated, distributed team where you can architect your impact and shape the company's vision? Join us at Signal!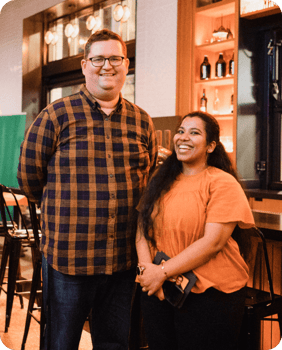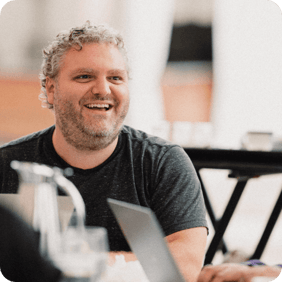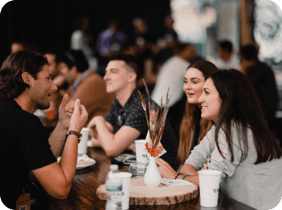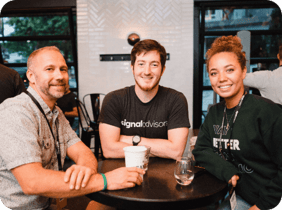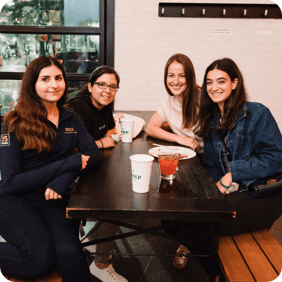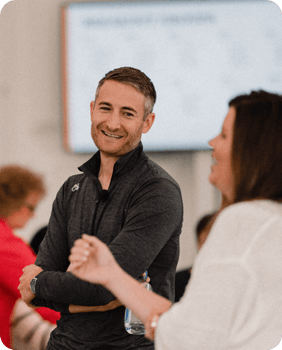 Diversity, Equity, Inclusion & Belonging
We strive to embed diversity, equity, inclusion, and belonging into the chainmail of our company and culture. We know this is not a simple task. While some answers are wrong, there is rarely ever a one right answer.
We are committed to building a diverse team and an equitable, inclusive work environment because we know it is critical to the reach of our impact and the success of our business.
We know we will make mistakes, and we are prepared to learn from our failures and move forward. We will experiment and we will explore, and we hope you'll join us on the journey.
of our engineering team members identify as female
of our entire company identify as female
of our leadership identify as female
We know these numbers could be better, and that's why we are committed to improving.
The Signal Tech Philosophy
The Signal Advisors Technology team is committed to creating a remote work environment where every voice matters. We empower our team members to collaborate with people of diverse backgrounds and cultures to build a one-stop-shop platform for independent financial advisors. Through a bleeding-edge tech-stack, data-driven decisions, agile development, and the courage to do the right thing, we are innovating an industry to help fix the US retirement crisis.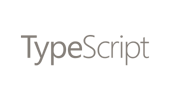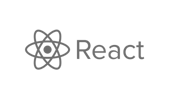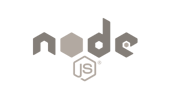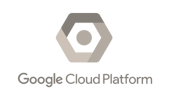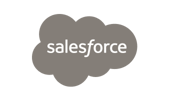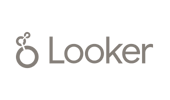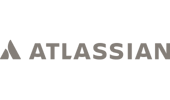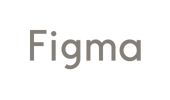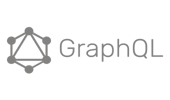 Our Interview Process
Signal recognizes that first impressions are tough, but they don't need to be. Our interview process utilizes a scorecard driven approach, focusing on objectivity, the removal of bias, and emphasizing our people-first culture and mission as a company. Signal's success tomorrow is directly correlated to the diverse, equitable, and inclusive teams we build today.
1
Introductory Interview
Meet with the hiring manager for the role
Ask questions about Signal Advisors and the role
Describe your personal story, what you are looking to achieve, and what led you to this point in time
If you pass this interview step, you will be connected with an "Interview Buddy" on our team and receive additional details about Signal and our remaining interview process.
2
Technical Interview
Interview with a member(s) of the team you'd be working with
A technical deep dive into your professional experience
Discuss your decision making process, toolsets, and preferred working style
Usually includes a technical assessment or case study
3
Cross-Functional Interview
Interview with another team member across the org
Learn about the cross-collaboration across Signal
Allow you to showcase your philosophy on teamwork, professional challenges, and your working style
Demonstrate how you might add to the Signal culture
4
Leadership Interview
Interview with the leader of your vertical
Understand the Signal Story, expectations for this role, the entire business vertical, and the exciting goals that are driving Signal Advisor's growth and company culture
Ask as many questions as you can!
We Take Care of Our Team
We are a remote-first team with an aggressive growth plan. Every Signal team member receives an competitive equity package along with:

Health Insurance
Great medical, vision and dental coverage

FSA & 401k
3% 401k company contribution with no vesting period

Parental Leave
16 weeks for birth parents & 10 weeks for non-birth parents

Learning &
Development Stipend
$1500 annually with an unlimited budget for books

Unlimited Vacation
With a 3 week yearly minimum & company wide holidays

Home Office Setup
Up to $500 in addition to your computer

Work Anywhere
We are a completely remote-first company

Wellness Programs
$1200 annually to support your mental and physical health
Our Open Positions
We're always on the lookout for talented people.