Take the Signal Challenge
Start scaling your financial practice now.
We know changing your IMO is a big decision, so we've designed the easiest way to try Signal Advisors with NO risk to your current IMO relationship. We work with the best financial advisors in the world and help them obtain new heights!
How the Signal Challenge works
Step 1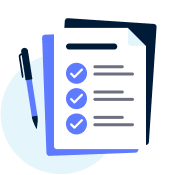 Get contracted with one insurance carrier
The Signal Advisors team will work to find you an insurance company you have not submitted an application with in the last six months.
Step 2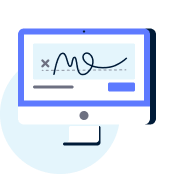 Submit one annuity application
You or your team will submit an annuity application using state of the art technology that no other IMO is close to having, making the whole new business process significantly easier to manage.
Step 3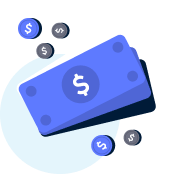 Get paid in one day
Once Signal Advisors receives an application in good order, you will be paid in 24 hours. Signal Advisors' TruePay commission management software is unlike anything in the industry, providing clear insight into commission payments in real-time.
It's time to reinvent the way you do business.