At Signal Advisors, our team is 'obsessed with finding a better way' in everything we do. It's this same entrepreneurial spirit that drives our independent financial advisors to build great businesses. Whether we are building world-class software, or delivering expert analysis on complex insurance strategies, it's our people that make the difference.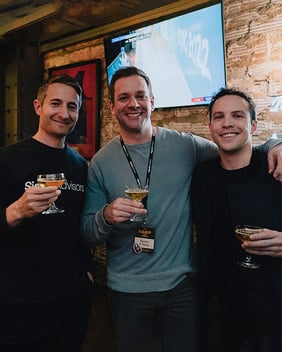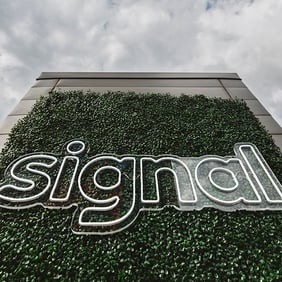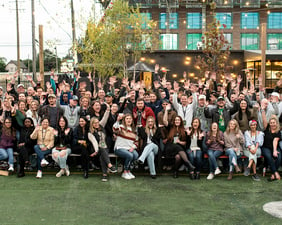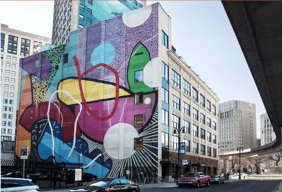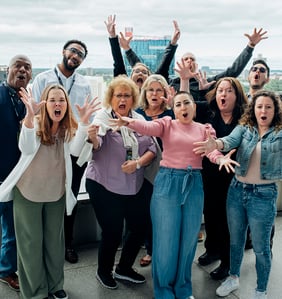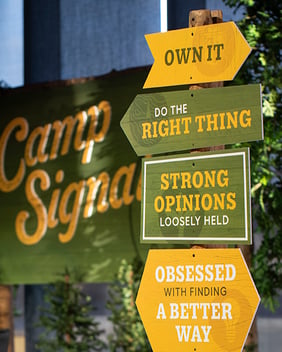 The inches we need are everywhere around us.
If a company does one big thing better than their competition, it becomes fairly easy for their competition to level the playing field: they can just imitate that one thing. But, if a company does thousands of little things better than anyone else, they become nearly impossible to imitate. We call those thousands of little things "inches." Seek out opportunities to make an impact everywhere; one inch at a time.
Responding with a sense of urgency is the ante to play.
Urgency is your inner compulsion and drive to get things done in a timely, yet thoughtful, manner. On this team, we return all phone calls and emails the same day. We're obsessed with answering inquiries ASAP. Not just to clients and partners, but also to each other! Always act with a sense of urgency and mindfulness.
Every Client. Every Time. No Exceptions. No Excuses.
Clients don't care how much you know until they know how much you care. A great company is built one client at a time. If you amaze every client every chance you get, then they are satisfied, and so are you. Amaze them EVERY TIME. No exceptions. No excuses!
Obsessed with finding a better way.
We are on a never-ending mission to find a better way for every process and everything we touch. If it's good, let's make it great. If it's great, let's take it to an even higher level. Never settle for less. We don't just work IN our business – we work ON our business. Work together, learn together and make things better.

Health Insurance
We care about the mental and physical health of our team, so all employees receive competitive benefits through our employer-sponsored plan.

401(k) Contribution
Protecting financial futures is our business, and that includes our employees. We contribute a portion of all members' paychecks to their 401k.

Equity
Our company is great because our team is great, so we believe team members should be eligible to receive a piece of the pie.

Flexible Time Off
We understand everyone has different personal needs, so we encourage our team members to take time off in order to come back refreshed.

Computer of Choice
We all work differently, so we ensure our employees have the tools they need and that work best for them.

Endless Snacks
Our team works hard to make us the best at what we do, so we make sure they have the fuel they need. A snack-filled office is a happy office!

Work Anywhere
We believe in the power of great people, and great people can be located anywhere. Work remotely and help us build an industry-changing company.

Catered Lunches
We're dedicated to the connectedness of our team, and nothing brings people together like catered lunches!

#Bevz
Coffee, tea, or the latest sparkling water trend -- whatever keeps you going, we've got it.
Working together to transform an industry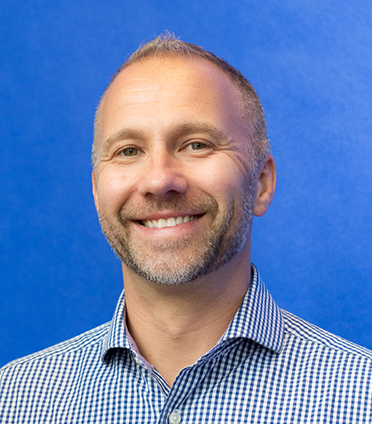 "Having spent over 15 years in the financial advisory industry, I joined Signal because I saw right away that they were pioneering something truly different."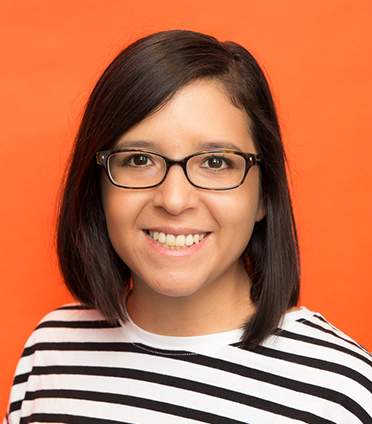 "Signal is truly obsessed with finding a better way. We are constantly innovating, adding new ideas and efficiencies to our platform. We are just getting started finding all the ways we can use technology to help advisors serve more people."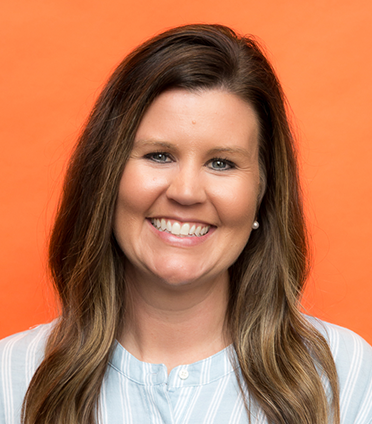 "I've spent the last decade in the IMO space, and I've never seen a platform provide such a high level of support like Signal's. The ease of doing business, an expert level of support, and innovative technology is just not a combination that you see in this space. You can find that here."